Fri Sep 27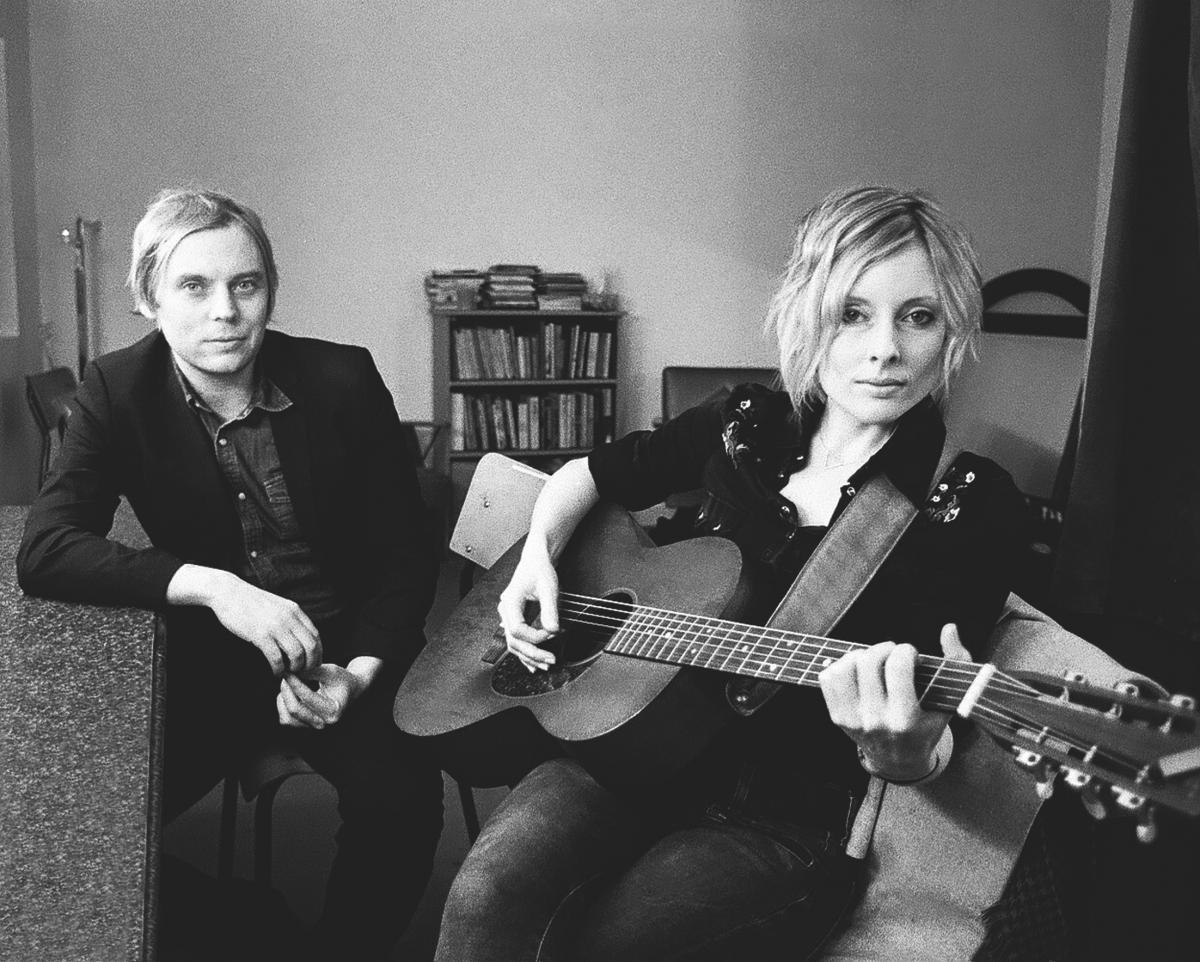 Award-winning singer/songwriter Christina Martin has released her seventh and newest album, Wonderful Lie — including new single, "The Winner Takes It All." 
"I haven't split with anyone in a while, but when I sing this song it reminds me of how hard breakups can be," Martin shares.
"It's definitely a favourite of mine from my high school days, singing along and dancing to ABBA., before I knew anything about breaking up with someone or getting dumped."
The release of Wonderful Lie comes amidst Martin's extensive 49 date cross-country tour, from Newfoundland to British Columbia, with longtime lead guitarist and producer Dale Murray. Audiences will be treated to the newest music live throughout a combination of cozy house concerts via Home Routes (Chemin Chez Nous), as well as clubs, cafes and theatres.
Long known and lauded for her signature indie pop-to-rock style, Wonderful Lie sees Martin wading effortlessly into the roots rock and Americana sound pool. Among the album's 10 songs, four stand stellar as original compositions.