Fri Dec 14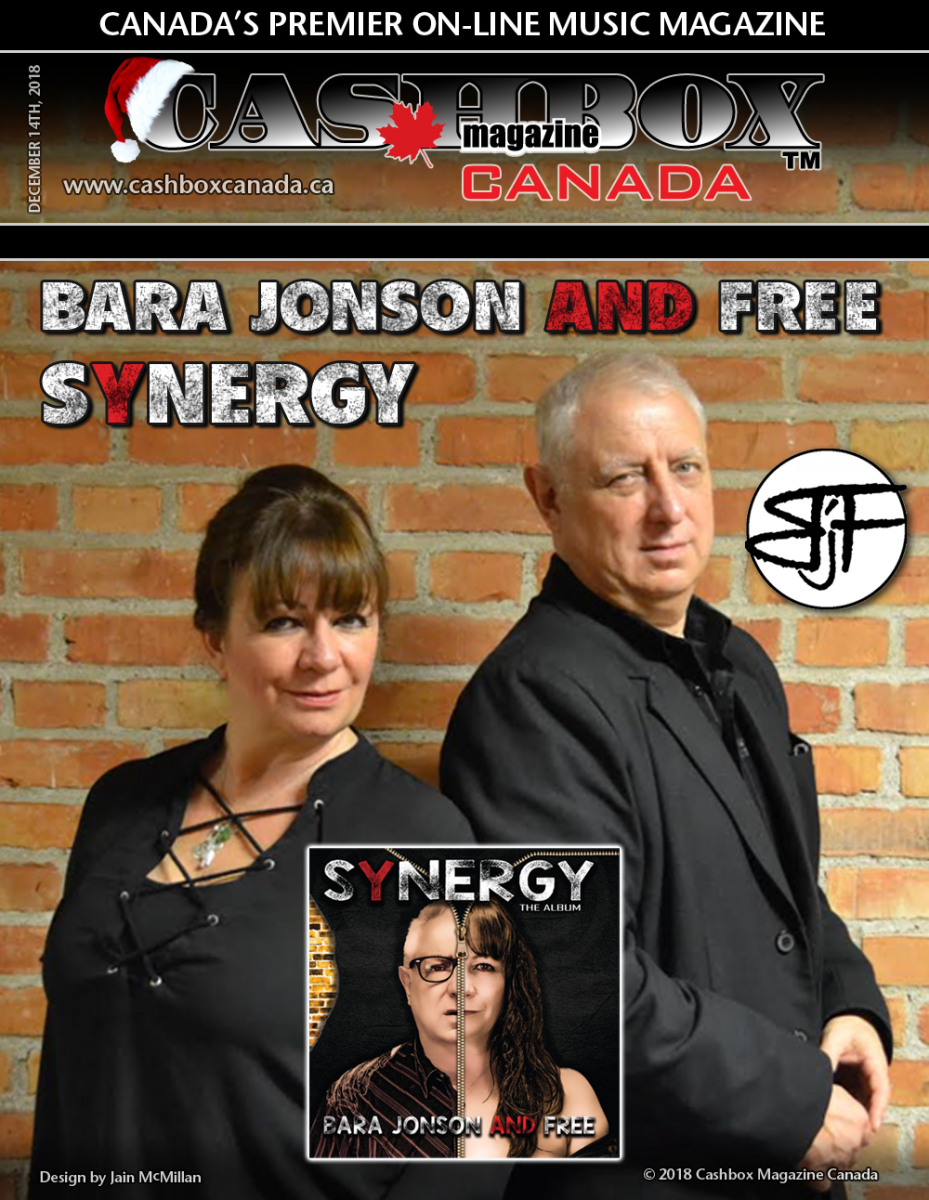 They say that music is the language of the soul, and nothing could be truer for this Crockpop (country/rock/pop) band from south of Sweden. Composed of a dynamic duo together with inspirational musicians and skillful performers, Bara Jonson and Free are a band like no other. From live gigs to streaming sessions and more, they continue to touch fans around the world with their blend of heartfelt lyrics, strong music, and soulful messages.
The duo has played at most of southern Sweden's festivals and also had tours in Denmark, Germany and Holland. 
Bara Jonson and Free recently attended Live at Heart Newfoundland and came back from the island of the rock inspired by the welcoming community of Burin Peninsula NL. Performing at the Live at Heart in Örebro, Sweden earlier this year Bara Jonson and Free received an invitation from organizer Evan Murray to be one of only 30 acts to participate at Live At Heart Newfoundland, Marystown on the Burin Peninsula, this past October. It was to be an appearance that inspired them on many levels, and it touched the hearts of all who attended.