Fri Jul 26, 2019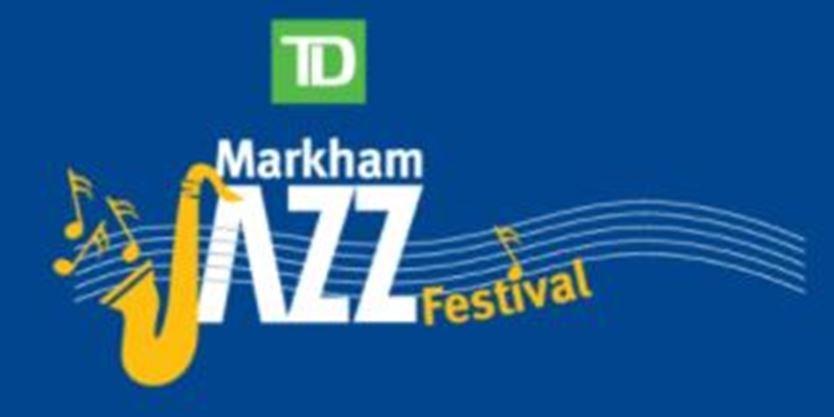 TD Markham Jazz Festival has announced this year's headlining acts set to perform among the 30+ free concerts across three stages this August 16th, 17th, and 18th. 

Fresh off her debut and JUNO Award-winning album win for So Here We Are, Alison Young will headline the Millennium Bandstand Friday, August 16th at 7:30 pm, ahead of LowDown Brass Band at 9:30 pm. 

On Saturday, August 17th at 9:00 pm, attendees will be treated to what the Jazz Advocate calls "Mr. Personality!" and the Montreal Gazette says is a "must-see live act" — JUNO Award-winning and internationally acclaimed singer, songwriter, pianist and producer Michael Kaeshammer and his spellbinding, genre-bending new album, SOMETHING NEW. 

"Listening to Michael Kaeshammer play live is like looking through a window into one of the greatest musical minds in the world today." — The Record

Another JUNO Award-winner is slated for banner status on the Millennium Bandstand Stage; renowned bassist, singer, and composer Brandi Disterheft will headline Sunday, August 18th at 5:00 pm.