Mon Apr 06, 2020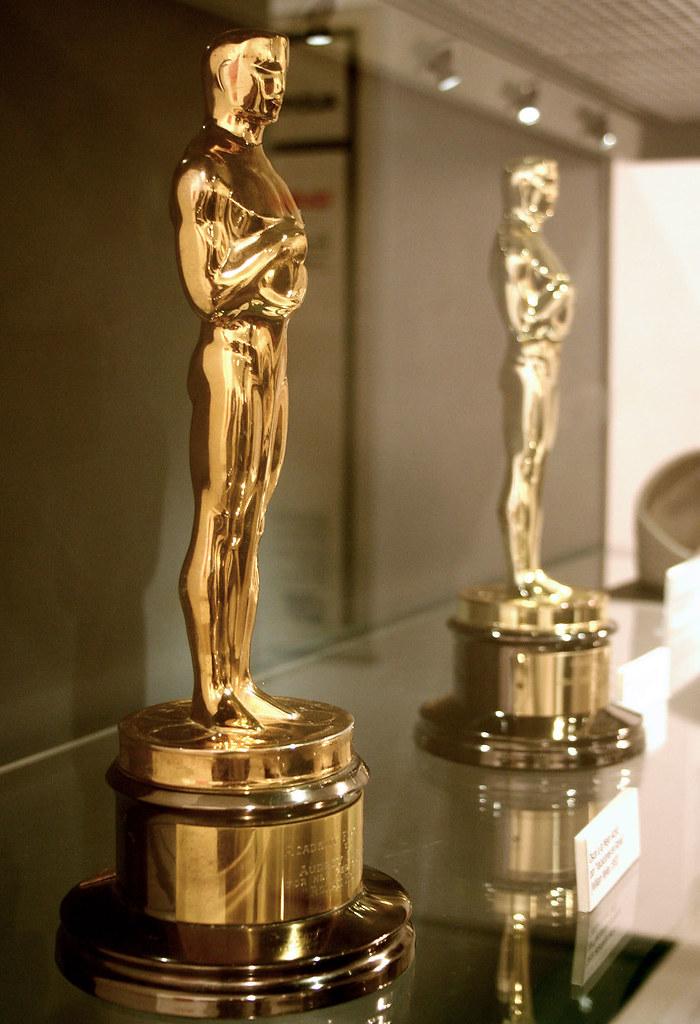 The Academy of Motion Picture Arts and Sciences (AMPAS) gives the Academy Awards the best films and soundtracks each year. The Academy's members vote for top actors, actresses, movies, and songs. It awards the winners of each category with a copy of the Academy Award of Merit. AMPAS awards the Academy Award for Best Original Score to the best music body through dramatic underscoring. Here are four top Oscar winners for the original score.
1.    HildurGudnadottir
Hildur is the first woman to win the Best Original Score Oscar award. She received the award onstage for Joker in the 92nd awards at the Dolby Theatre on February 9, 2020. Hildur is among the seven women who have ever been nominated in a score composition category. Marilyn Berman won an award for Yentl together with Alan Bergman and Michel Legrand. Anne Dudley won for The Full Monty while Rachel Portman won an original score for Emma.