Fri Dec 20, 2019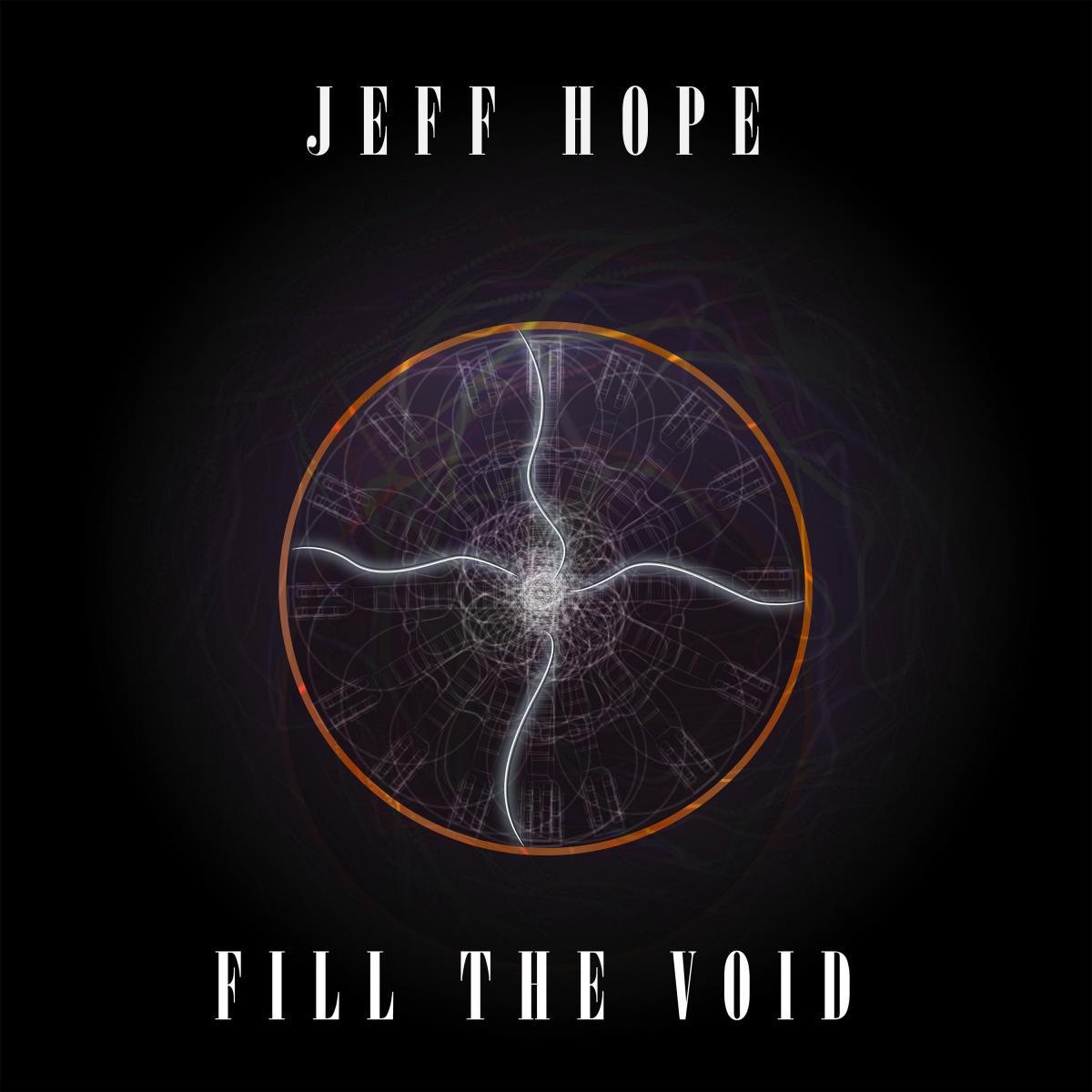 East Canadian country rocker Jeff Hope is back after a near-two decade pause from recording with the forthcoming release of his new album, Fill The Void — available December 31st.
First single up? "No Thing" — a track Hope describes as "a song written from the light-hearted perspective of a guy who wants no commitments and claims 'no fault' if the other party feels differently.
Watch "No Thing" here: https://youtu.be/UrGL-yXkrP8
"I wrote this song last March while working on my album, as a whole," the Middle Sackville, Nova Scotia-based artist continues. "It was such a fun groove, I decided to move forward with it ASAP and include it on the record. 
"Since then, it's become one of my favourites."