Fri May 15, 2020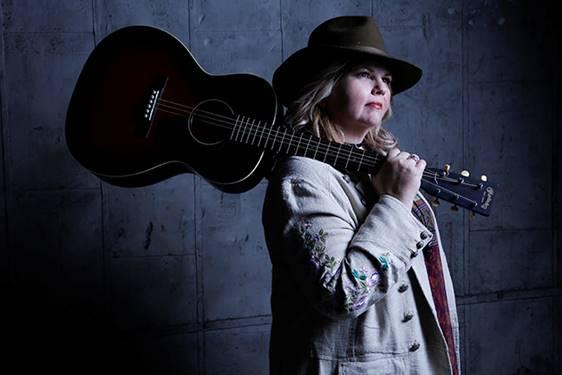 International award-winning Leamington, ON-based singer/songwriter and recording artist Francine Honey has released a double single — both solo and a duet — for her newest song, "I Carry On" and it is available now.
The song is a testament to the human spirit and its ability to overcome the challenges that life throws our way. It asks the question: Where does this courage come from?
Co-written and recorded with Honey's songwriting friend and neighbour, Robert Gray, "I Carry On" is the second single released in anticipation of Honey's upcoming fifth project, 2020 Vision — a chronicle of her life story so far in song. The double album due out later this year follows the Fall 2019 single release of "Red Sky" and full-length Holiday album, Take Me To The North Pole.
Watch and listen to "I Carry On" here: