Fri Nov 08, 2019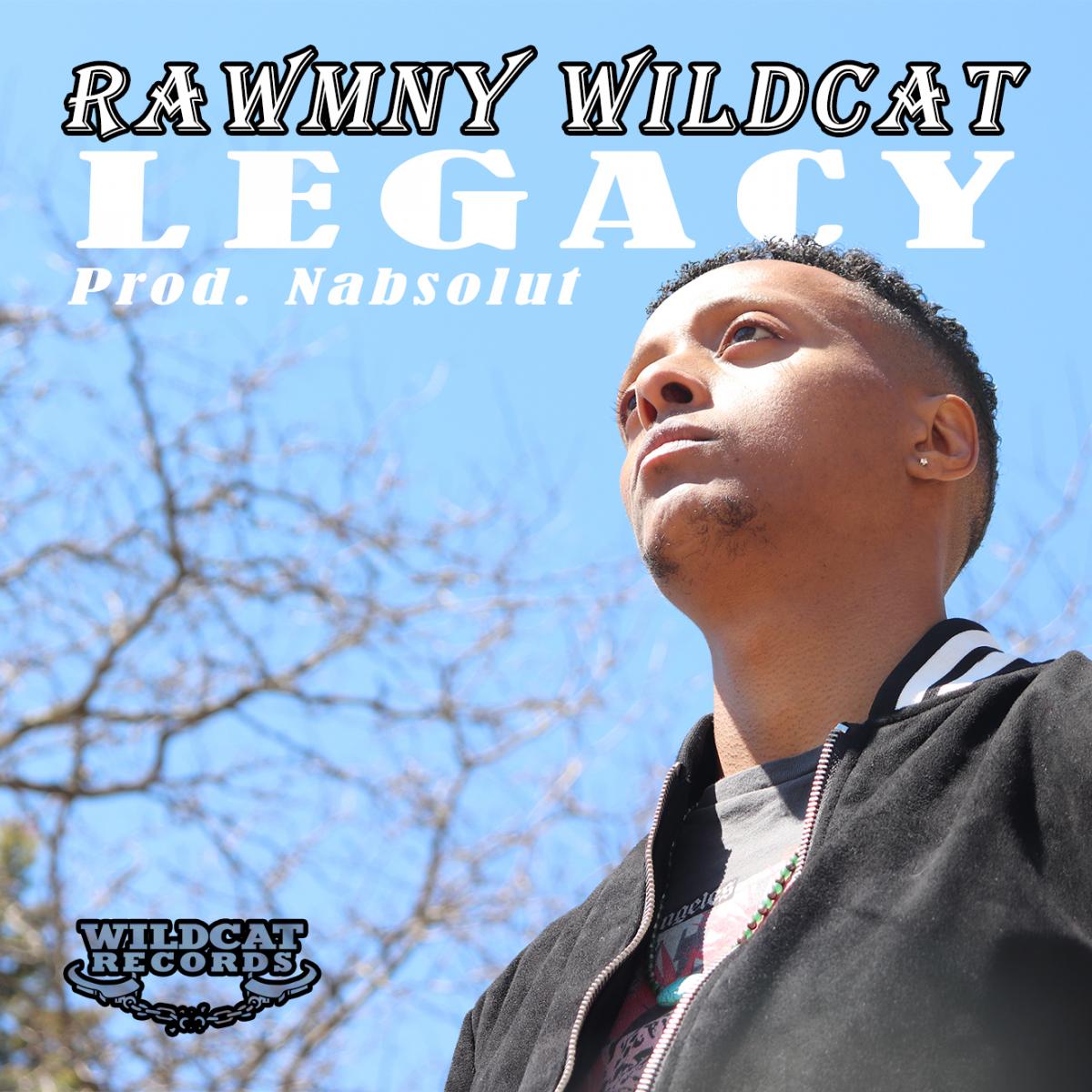 Canadian hip hop artist Rawmny Wildcat is laying the groundwork for his "Legacy" — releasing the first single off his forthcoming LP of the same name.
The bright chord riffs on "Legacy" bring the track back to an 80s, near-vintage sound while carrying elements from the current state of trap. Produced alongside Nabil 'Nabsolut' Benmiloud, the song started as just an experiment when the two were jamming, and discussing dreams.
Speaking of experimenting, that "Legacy" would start that way mirrors how Rawmny Wildcat — pronounced 'Raw Money' and formerly known as Rasselas — first started; the Toronto-based rapper took to playing around with music after his family relocated to Montreal from Ethiopia.
Influenced by soul, Motown, 80s and 90s hip hop and traditional Ethiopian sounds, Wildcat took to the craft during his younger school years in the Canadian metropolis.