Fri Dec 20, 2019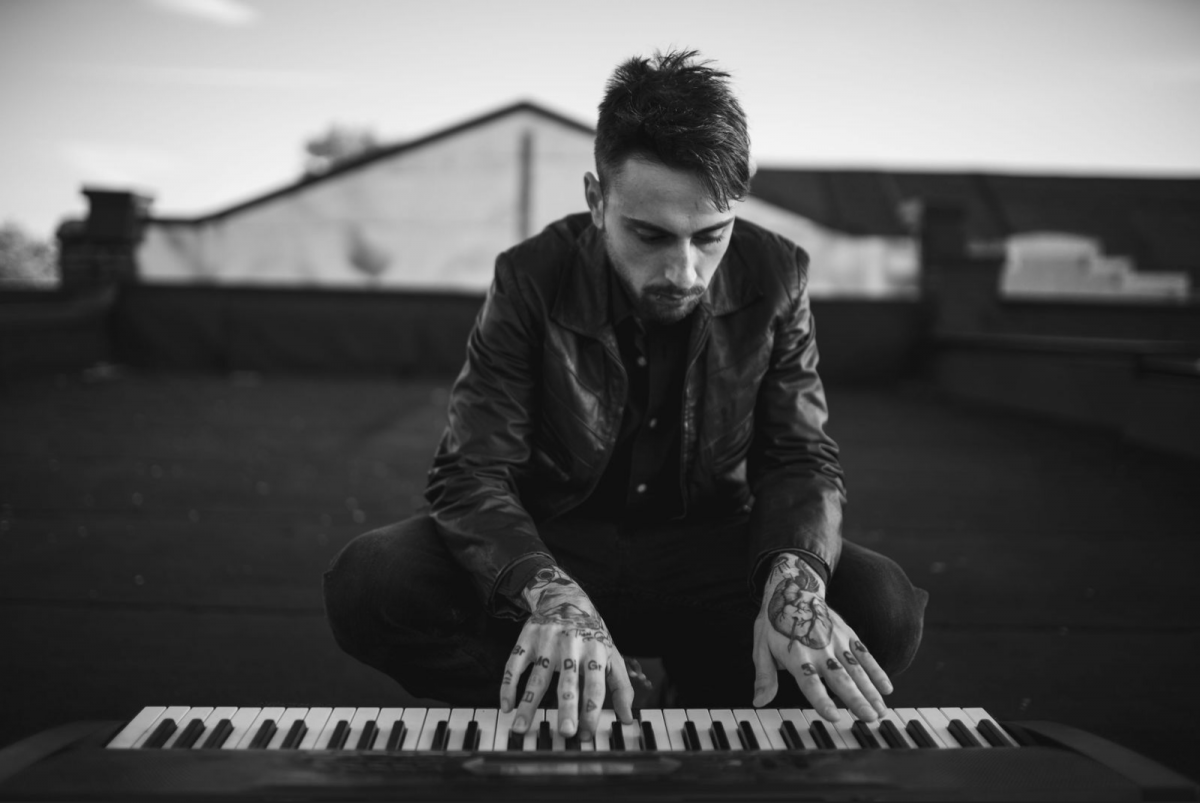 Toronto producer, hip hop artist, and singer/songwriter Myer Clarity has wasted no time re-introducing the world to his newly-minted melancholic persona, releasing his latest video for "Love Me When I'm High".
The single is accompanied by a delicately sombre and intimately inviting cinematic showpiece that invites listeners to watch Myer's decidedly lonely journey on his road to recovery following a decade of substance abuse.
"I wanted to create space for introversion and sobriety to be seen as mysterious and sexy," he reflects on the recent release. "There aren't really any records like that out there for people like me to relate to.
"I thought, I guess I'll make some."
Directed by Aaron Sambey and worked on alongside visual artist Sean Mundy, Myer and "Love Me When I'm High" delivers an all-encompassing experience as his raspy storytelling, dynamic genre-hopping, and authentic experience paints a haunting picture well exceeding 1,000 words.