Fri Jan 10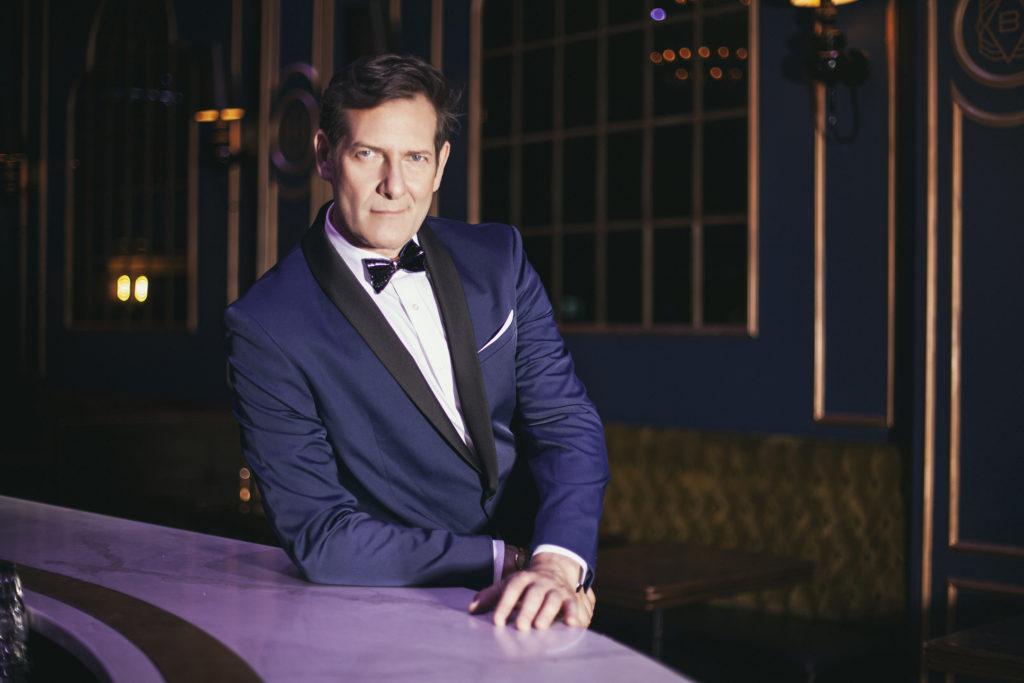 Canadian jazz virtuoso Micah Barnes has transformed into a transcontinental tomcat with the release of his new single, "When In Rome (I Do as the Romans Do)" — available now!
"For the video, we got very lucky indeed," Barnes says of the opportunity to shoot in the song's subject city itself — Rome! "So for three days I pretended I was Marcello Mastroianni in La Dolce Vita, sweltering in a suit as we shot in the warm Italian sunshine.
"For the song itself, 'When In Rome' has a real 'swingers anthem' to it, so I decided to give it a sexy, breezy, Bossa Nova feel with strings for that 'International playboy' approach," Barnes continues, detailing his 2020 vision for the 60s-era Cy Coleman / Carolyn Leigh classic, in collaboration with his band — Michael Shand, Russ Boswell, Al Cross, with additional contribution from Rob Pitch and Don Breithaupt. "I hope folks will find the results deliciously naughty! 
"After all, 'When In Rome' is essentially a very smart and sophisticated 'cheating' song.
Watch 'When In Rome' here:
https://youtu.be/ORQA_6OdV08