Fri Mar 08, 2019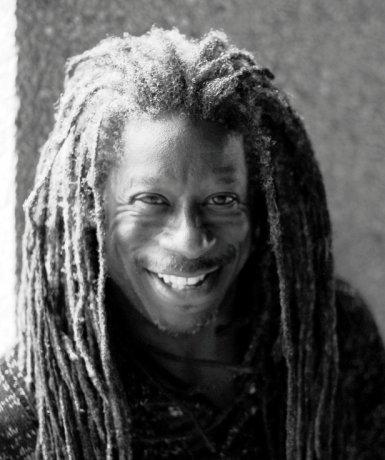 Cashbox Magazine (Canada & USA) and Record World Magazine have announced the second round of Artists for the Official MIDEM Showcase at Morrison's in Cannes, France! June 4-7, 2019. We will officially be hosting global talent in the beautiful south of France.
Legendary former VJ Michael Williams will be hosting our stage along with country singer/songwriter Don Graham who will also be performing as well as kicking of an inaugural MIDEM Showcase of singer/songwriters who will be setting the stage for more of these performances at Morrisons.
We have now confirmed Barry Stagg (Canada and USA) Emergency Tiara (USA) and Franky Selector (Quebec, Canada).
BARRY STAGG