Fri Jan 31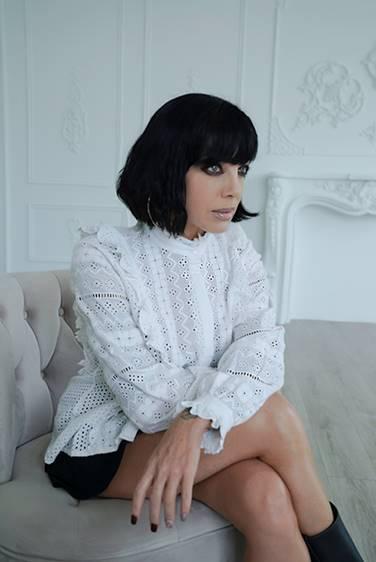 Starting off this week with music for causes.
Gold and Platinum-selling
Canadian rock star, author, songwriter, manager, producer, and human and animal rights activist, yeah it's Bif Naked and she's got a brand new bag. It's the launch of her new organic CBD boutique, MonaLisaHealing.com.
Touted as the 'Renaissance of CBD', the online e-com shop celebrated its North American debut throughout both Canada and the U.S. in the Fall of 2019.
"I finally followed my own advice," Bif says of the passion-driven project developed with her longtime team at Her Royal Majesty's Entertainment. She will discuss the premiere endeavour at Vancouver's 2020 The Wellness Show this Saturday, February 1st and Sunday, February 2nd — each at 2:00 p.m. — for the panel "An Enlightening Discussion" (Saturday) and talk "Personally Taking Control & Managing Our Health Outcome" (Sunday).