Fri Dec 07, 2018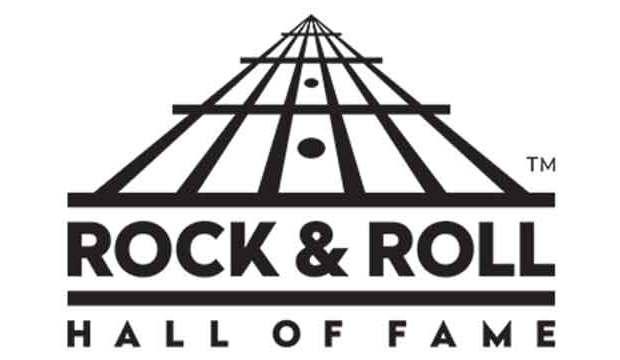 History was made as The Rock and Roll Hall of Fame officially began honoring songs in addition to music artists at the 33rd annual induction ceremony in Cleveland's Public Auditorium, immortalizing six singles.
"Little Steven" Van Zandt, introduced the new Rock and Roll Hall of Fame Singles 'song' category stating "A recognition of the excellence of the singles that shaped rock 'n' roll, kind of a rock 'n' roll jukebox, records by artists not in the Rock Hall - which is not to say these artists will never be in the Rock Hall. They just are not in the Rock Hall at the moment." We say, "well said Little Steven!"
The first inductees in the category included "Rocket 88" by Jackie Breston and his Delta Cats (1951), Link Wray and his Ray Men's "Rumble" (1958), "Louie Louie" by The Kingsmen (1963), Procol Harum's "A Whiter Shade of Pale" (1967) and of course the best for lasts Steppenwolf's "Born to Be Wild" (1968).
As Van Zandt introduced the new category he added, "We all know the history of music can be changed with just one song, one record. In three minutes we suddenly enter a new direction, a movement, a style, an experience. That three-minute song can result in a personal revelation, an epiphany that changes our lives."
There has been much talk about the fact that many songs have been overlooked in getting the recognition they deserve in musical history. Looks like it is finally getting there.
For more visit www.rockhall.com