Fri Mar 22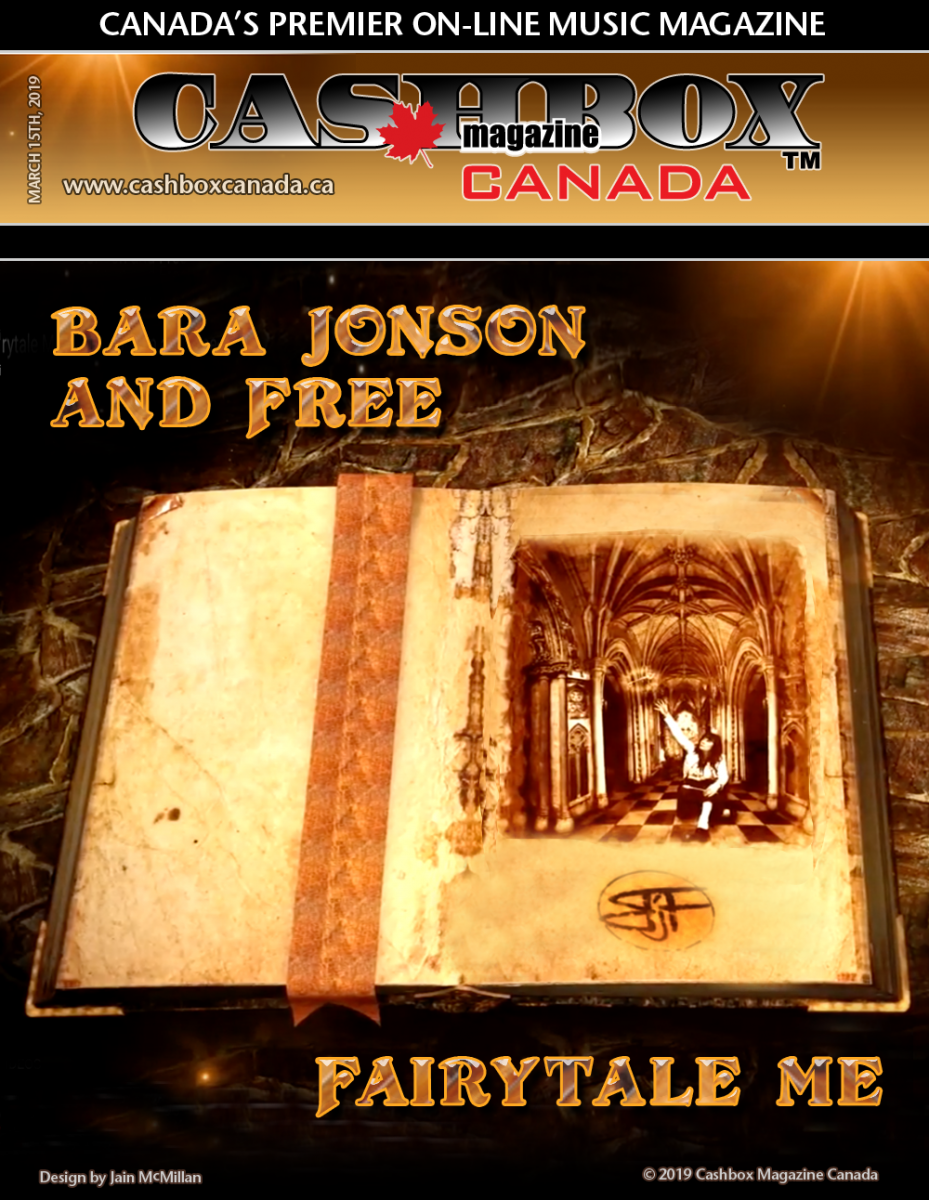 How does an act from Sweden take a chance and go to a Live at Heart Festival on a Peninsula named Burin in Canada's Newfoundland, write a song and end up on the Swedish Independent Music Chart 10 weeks in a row in a # 1 position, thanks to the fans (who are now friends) that they met there?
This is what Bara Jonson and Free did. "We rented a car, drove through torrential rain, landed in the middle of nowhere at the Marystown Hotel and suddenly you feel like you came 'home'? There is no explaining it, but that is what happened to us."
So they went back to Sweden and immediately wrote "Hello Newfoundland" and their newly found friends embraced it.
The release of the video included all of the amazing people who forged the road to these lifetime memories and also featured Tale The Rapper.
Watch 'Hello Newfoundland' here: https://youtu.be/Lg1FiA8jCZM