Fri Jul 10, 2020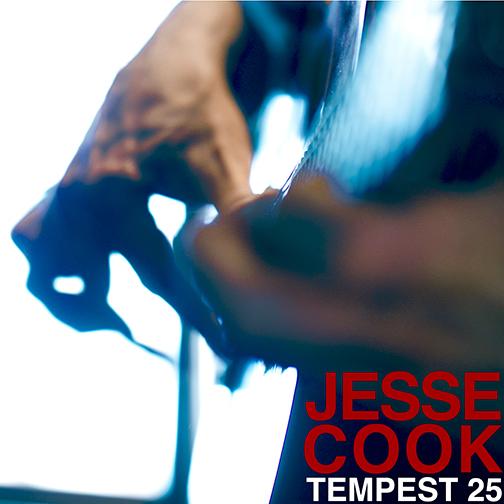 Award-winning, multi-platinum and gold selling, and Internationally acclaimed guitarist, composer and producer Jesse Cook knows a thing or two about unexpected turns in the road.
In fact, his whole storied career is because of one.
For starters, the multi-talented virtuoso was one foot out the door, just about to set out on his highly anticipated Tempest 25 Tour this past March — a celebratory 25-date cross-country concert special marking 25 years of music — when the country shut down for COVID-19.
The unforeseen delay inspired Cook to pivot; he released a new version of the song, the creation of which also served as an experiment of sorts along the way.
"The recording started as a simple idea," he explains. "I'd use this pandemic time to record a new version of 'Tempest' and see if it would sound different.
"Have I changed as a musician, or as a producer?
"Oddly enough, the process seemed familiar," he continues. "25 years ago, the original was created with me alone at my house, playing all the instruments because I couldn't afford to hire musicians. This time, it was me alone because of social distancing."