Fri Jan 18, 2019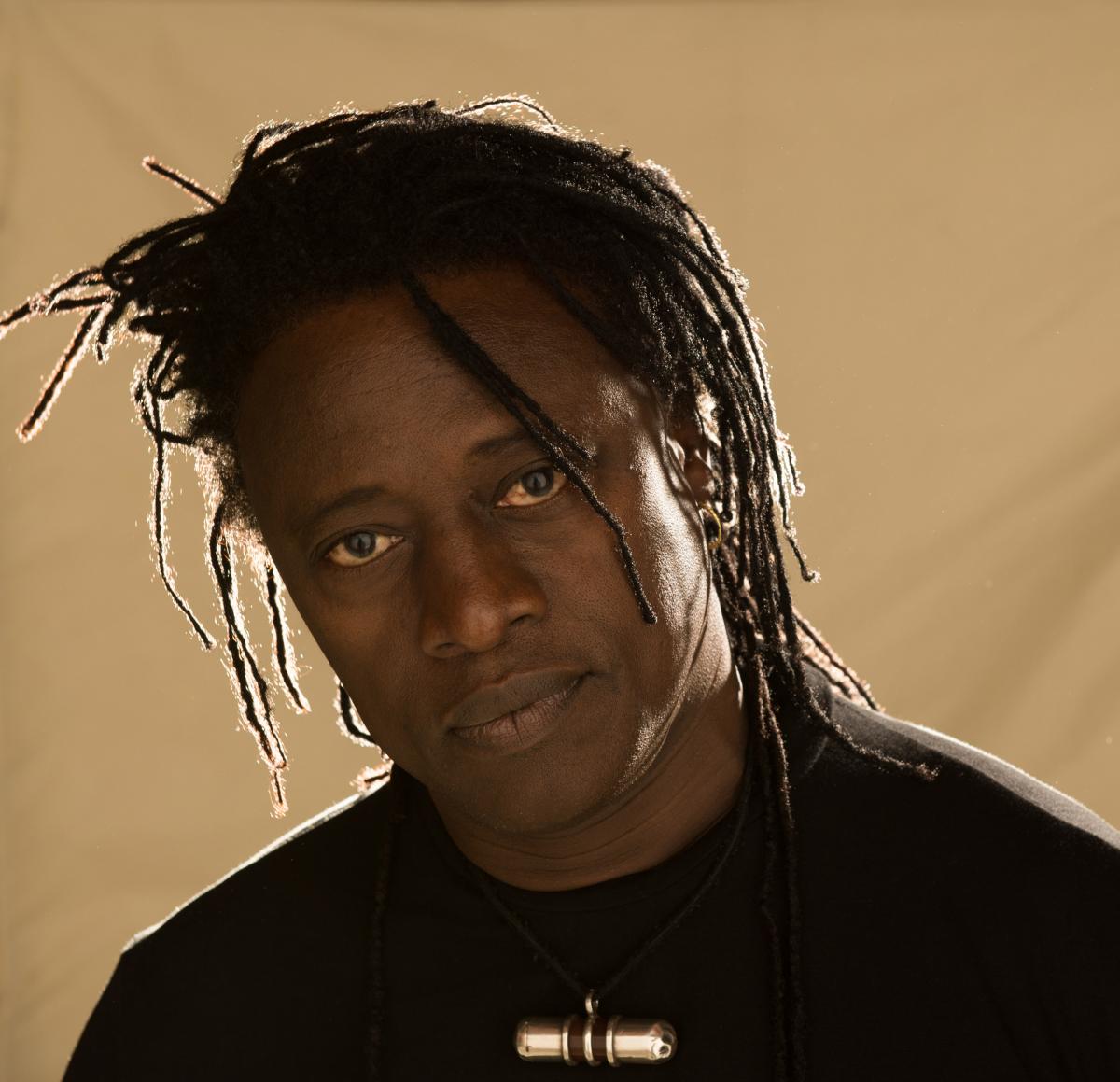 Photo Credit Dirk Leunis
One of Africa's most popular and recognized musicians, Malian guitarist Habib Koité joins Bassekou Kouyaté, master of the traditional Malian lute known as the ngoni, for a night of African blues, March 5, 2019, 8PM at the George Weston Recital Hall, Toronto Centre for the Arts.
Tickets are now on sale and can be purchased online at tocentre.com, by phone, or in person at select Civic Theatres Toronto box office.
Habib Koité and Bassekou Kouyaté are two eminences of African music and are performing together as part of an unprecedented international tour, performing songs from their repertoire, and accompanied by the powerful voice of the Malian singer Amy Sacko.
Recognized as "the biggest pop star of Mali" by Rolling Stone and called the "African Jimmy Hendrix" thanks to his unique guitar playing, Habib Koité's artistry and magnetic personality have made him an international star, delighting audiences the world over, and placing him firmly among the leading figures in contemporary world music.