Fri Dec 20, 2019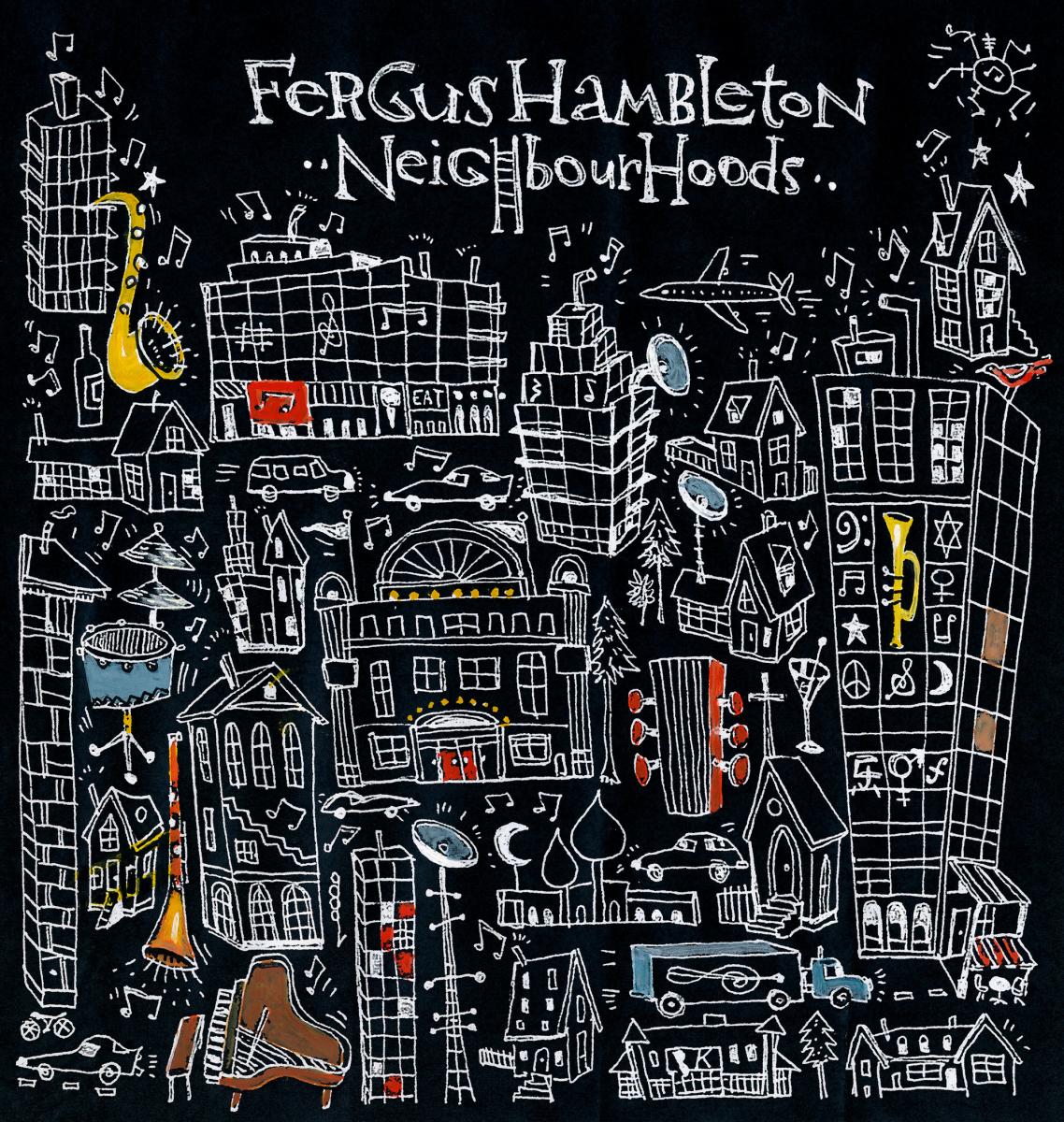 Laidback local hero Fergus Hambleton has gone from playing sax to guitaring with Sattalites to singer/songwriting, all of which come together to sweet effect on this latest album.
Posited as a stroll through neighbourhoods real and imagined, Hambleton has taken that and woven strands of reggae, pop, folk and rock across its frame and filigreed with gorgeous at times medieval-sounding harmonies that brought extra texture.  Such is the enduring cool and command of his craft wielded by the man that at the end, makes this brilliant piece of music and words seems so just by chance.
The album kicks off with "Late September Song,"a catchy tune that skips along brightly, and a showcase for the talents of backing unit Wood and Water. The harmonies do it a little differently by focusing on what Hambleton is singing rather than filling in backing vocals. That the song moves along at a goodly pace gives the impression that wherever it's going is gonna be a fun place. Which brings us to "A Good Place To Be", where the harmonies are no less impactful for being more traditional backing vocals.