Fri May 03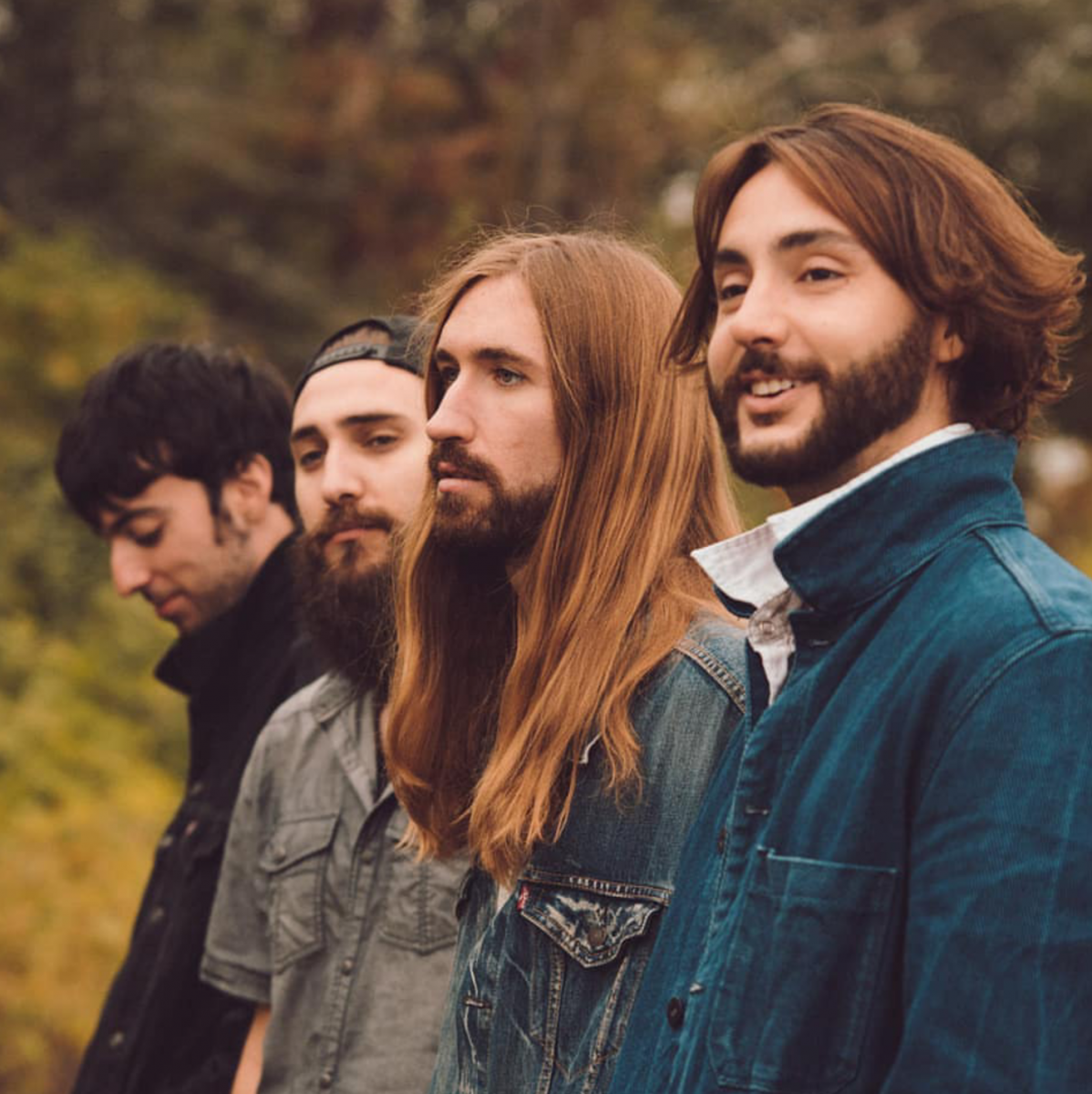 So, four hunks of burning babe magnets, three voices entwined in celestial harmonies, two savage guitars, pumping bass and one unifying vision on drums and to date, with zero ineffective ballads which even rock.
This is Tribe Royal, musical children of Ottawa with a deep investment in the honeyed sounds of yesteryear's amber colored folk rock as dished up by the likes of CSNY and The Byrds but not Sonny & Cher. They are all young dudes tho so they don't get all tribute bandy about their music, just keep kickin' it 21st century streetwise while shaping and moulding a specific creative vision.
Which is what?
Before we get into that, the speaking voices of founder/members Chris Kerwin and Terry O'Brien are similar and their speedy, tag team style of answering questions makes it diff to figure out who's replying. So we'll hear the quotes as coming from the dual mind of Kerwin O'Brien.
So, the vision thing. Is Tribe Royal looking to build a distinctive sound?